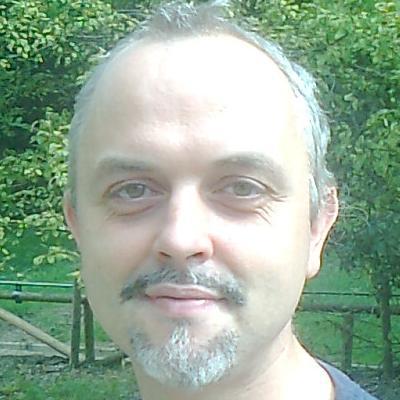 Good job everyone and have fun (at least a little bit, you're not doing like A. G. Stachanov)!
I've been a fan of software development since 1987, programming in Assembler Protected Mode and Delphi, but I also know C. I like to draw and have made both video games and tools. Initially I developed software for 16/20 Bit platforms, then I completed the conversion of most of it for 32/64 Bit platforms ("BounceB Revenge"), I created new applications ("NewPatch", "DBMovie", "DlpLGrfT "," DlpLGKBT ", etc.) and I published them on ITCH.IO. All my software on ITCH.IO is valid to run on all Windows systems between 2000 and 11. I have always thought "Who works alone, works 3 times more" and I am very busy defining my lower level software, including graphics and sounds.
I have been a member of Stack Overflow for a few years:
I am also a member of the Meta Stack Exchange:
Paolo Fassin (PCDear.ent.games)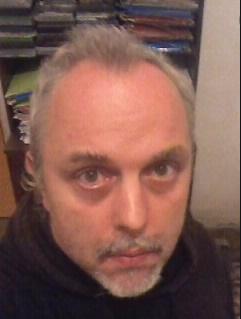 Despite the very positive evaluation of the intelligence tests that I have carried out, I do not consider myself so capable; in life I have had many misadventures and I have not always been able to cope with them in time and in the best way.

http://www.test-qi-online.it/
Codice di identificazione: d5556f45
coupon test gratuito: 95F4D3F6F0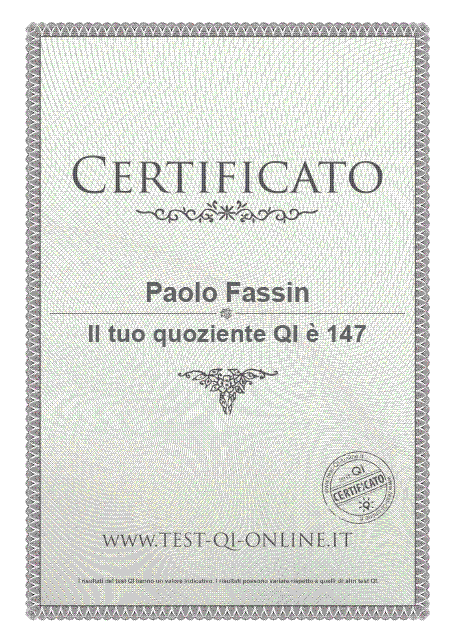 S.I.A.E. registrations : Animedi and Anim32.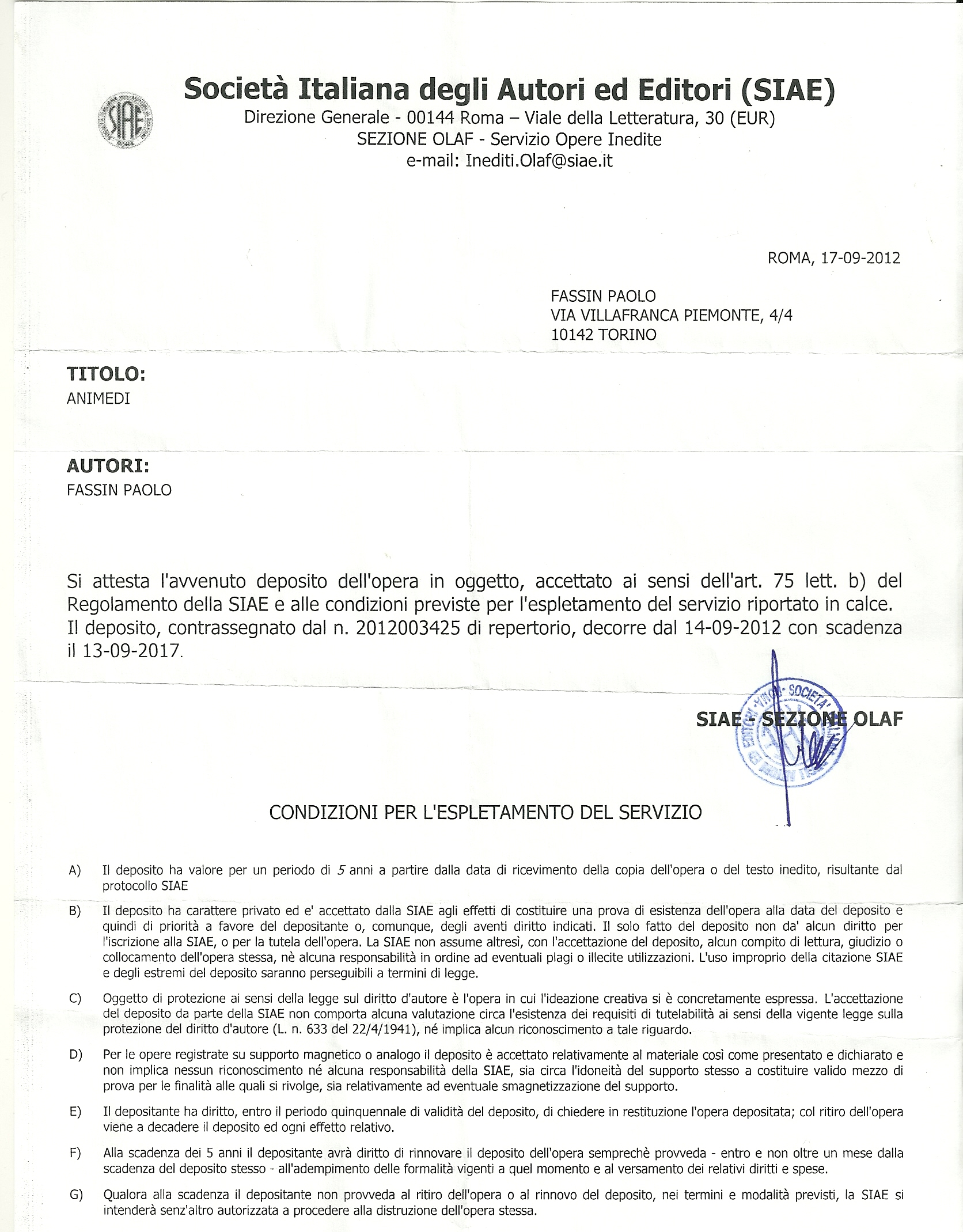 PCDear.ent.games: "my dear personal computer entertains me with video games".